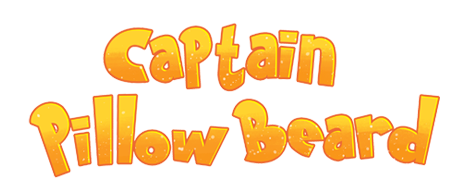 Captain Pillow Beard

Pillowbeard, the captain of vast seas, searches for the Dreams Island. Both his dreams and his father, who guides him through dreams, will help Pillowbeard to lead to the Dreams Island. With his rival, Captain Snoar, and also the ignorant crew who see even seas for the first time in their lives, the journey will not be easy for Pillowbeard.

Format: S1: 13x11′- S2: 13x11′(2021)
Target: Family
Genre: Comedy
Status: Available for coproduction


Year: 2018 - in Production
Production: Mavi Baykuş
Creator: Serhat Albamya
---
---
A real sleeeping guru and a constrained captain. He works as a columnist and writes his sleeping experiences and dreams in his columns. Somehow his sailor father gets lost. He has to leave his interesting profession in order to save his father, and sails to the seas.This adventure turns him into a totatlly different person. Pillowbeard sees his father in his dreams and keeps going on his way with the guidance of his father, Cradlebeard, through dreams.
---
---
Captain, and the father of columnist Pillowbeard. He never wants his son to be a sailor like himself. He always encourages his son to have a good education and a proper job. He decides to bring a surprise present from the Dreams Island for his son's tenth anniversary of his writing profession, but things go wrong and he is somehow imprisoned in the island. He appears in his son's dreams and asks for help. For Pillowbeard, who has no idea and knowledge of being a captain, things are not easy at all.
---
---
Neither indispensable nor necessary member of the crew. Cleaning and repairing are his duties in the ship. He is a handy man but his naivety and clumsiness often causes a trouble on him and the crew. Hornleg, whose foot was stuck in a horn, awakens Pillowbeard, with a toot sound, when he walks a step. He studies open education for years and he stil couldn't graduate even from the elementary school. He can be successful if he studies hard, but he is so lazy that he counts only 1-2-3.
---
---
The right hand of Pillow Beard. Although he is young, he is the most important member of the crew. He is the lodestar of Pillowbeard and the rest. He solves the problems which nobody can solve, and also becoms an inspiration for Pillowbeard. During the adventures he never misses his classes and going to school. One of the most favourite places where Number 3 enjoys is the library of Pillowbeard, and he enjoys reading Pillowbeard's logbook which he stopped writing by the end of the third page. His aim is clear: To be the best captain in the world.
---
---
He is the dignified character of the crew. Cheng, who joined the crew unexpectedly, tries to remember who he is all the way during the voyage. When he remembers who he is, everything changes for the crew.
---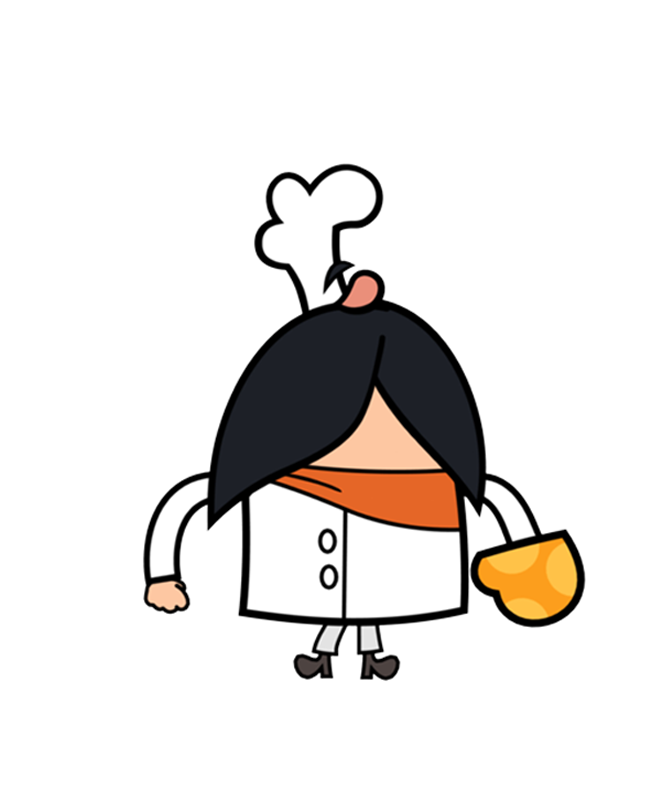 ---
The cook of the ship. With his wide knowledge on culinary, he impresses Pillowbeard. He helps Pillowbeard on managing the crew. He can't stand any negative comments on the foods he cooks. He disappears in the middle of the voyage and leaves a lot of questions in the minds. Of course it doesn't take too long for them to get together.
About Captain Pillow Beard
Pillowbeard is a sleep gourmet. He sleeps in different places and beds to share his experiences in his column with his fellow readers.
On the day of his 10th anniversary celebration of being a sleep gourmet, he sees his father in his dream. His father tells him he was captured at the nightmares castle of the dreams island, so he needs his help to save him right away.

Pillowbeard should set off to the seas to save his father, but he knows nothing about the captaincy let alone not having a ship to sail to the high seas.